Caption Contest 90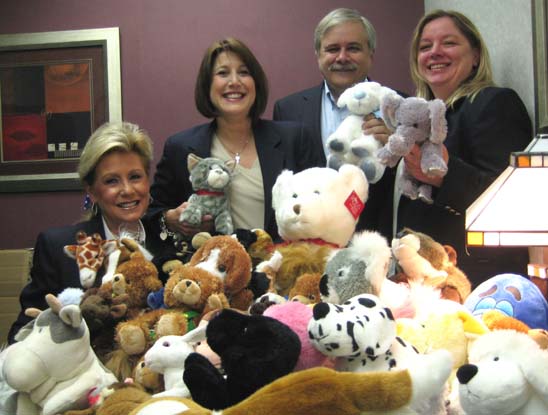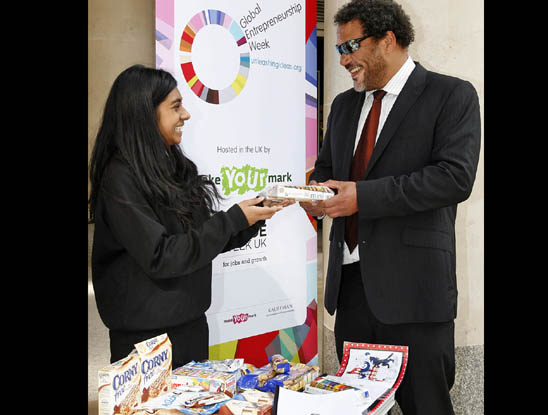 "'Everyone's heard of little girls selling cookies to old man, but who whose ever heard of creepy old men selling cookies to little girls?' And with that one thought, James' business plan was born."
Tom K., Toronto, CA
"You want the cookies? You give me the fucking money first."
Luis D., Pheoniz, AZ
"All you do is buy stuff at a grocery store and resell it. Bam! Millionaire!"
Sally J., Canton, OH