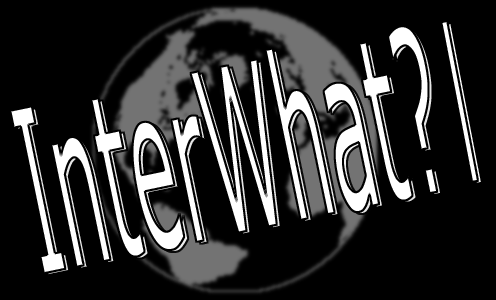 Can you believe what you can find on the internet? The answer is yes!
Check out some examples below of things you can find... on the internet!
UPDATED TUESDAYS
LATEST: The Kronomatic.
The food is strong with this one.
Looking for Love in all the wrong places.
This ones for you Bob Barker (little bit graphic)
You don't have to go right now.
It's like pooping in a stream.
For the beach loving hunter...
They have to Learn Sometime...