Caption Contest 88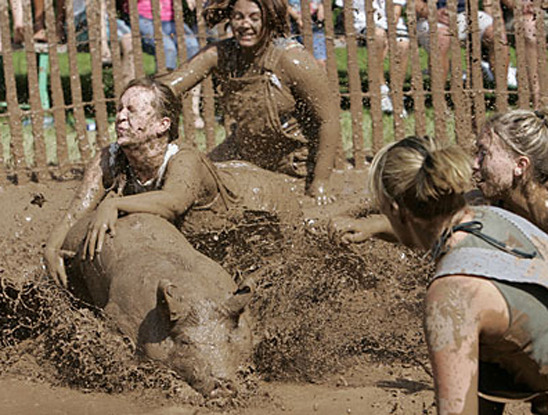 "After Charlotte died, Wilber had many more adventures."
Ray E., Manchester, UK
"It was at that moment that Oinkers truely knew that he was in Hog Heaven."
Carol T., Albany, NY
"Sure, it was painful, dirty, and humiliating, but all the ladies knew that Francis the pig would make a fine husband.'"
Chris B., Pasadena, CA